New Natural-Fiber-Reinforced Hybrid Materials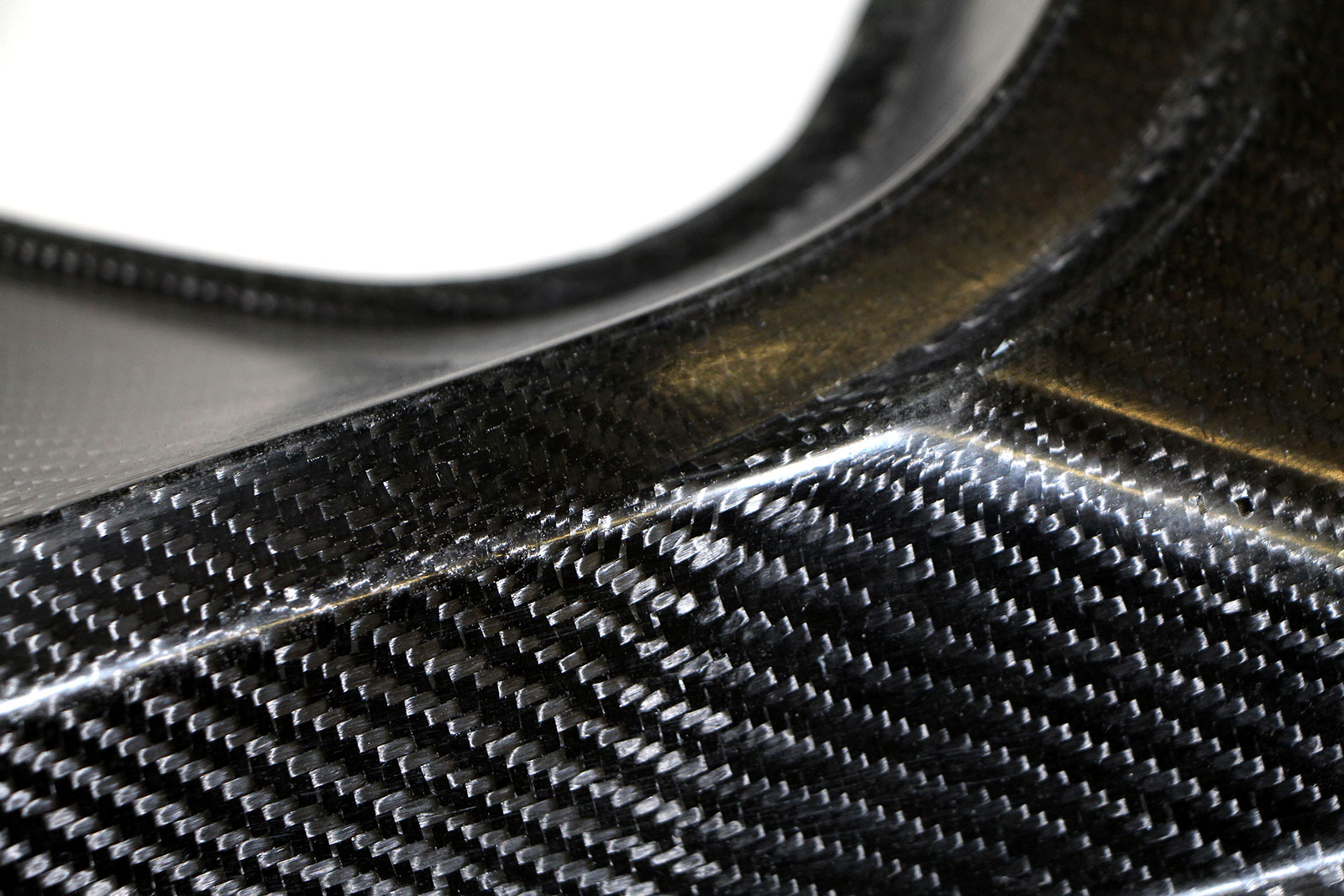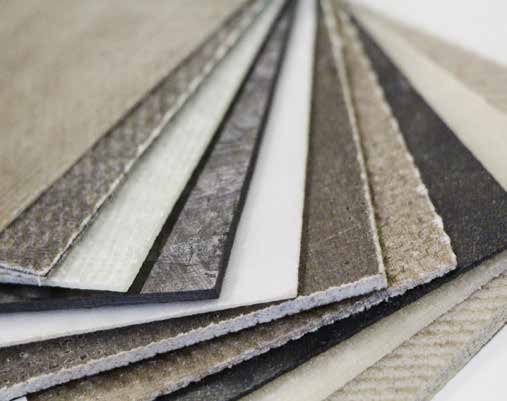 Enterprises in the automobile and aerospace industries use fiber-reinforced plastics to produce light and stiff components. The material used depends on the final application. For example, carbon fibers (CF) are expensive and difficult to process and are therefore rarely used in series production any more. Glass fibers, on the other hand, are inexpensive but heavy by comparison. Researchers at the Application Center for Wood Fiber Research HOFZET of the Fraunhofer Institute for Wood Research now combine natural-fiber-based textiles and carbon fibers to obtain new
hybrid materials.

By applying carbon fibers where components are heavily stressed and natural or polymer fibers in the other areas, scientists are able to unite the strengths of the individual fibers and largely eliminate the disadvantages. The result: The components are cost-effective, very durable, have good
acoustic properties and are much more ecological than pure carbon components.

Special coatings ensure that the natural fibers bind as well as possible with the polymer matrix. This type of pretreatment, which is optimized from a materials technology point of view, for the most part is still uncharted territory. The strength of the material increases by up to 50 percent with an optimal fiber matrix adhesion compared with a poor interface quality. Researchers also investigate how to implement the processing steps for the new materials.They also take into consideration in advance how developed hybrid materials can be processed or how individual material components can be recovered for a new application.

Different physical, thermal and chemical recycling approaches are taken depending on the material composition. As a final step, an ecological, economic and technical evaluation of the process chain is carried out.